A week full of bankruptcy is when all people talk about Ukrain Bancruptcy Code even at breakfast.
Informal conversation between Ukrainian bankruptcy experts, foreign guests and Codex developers took place.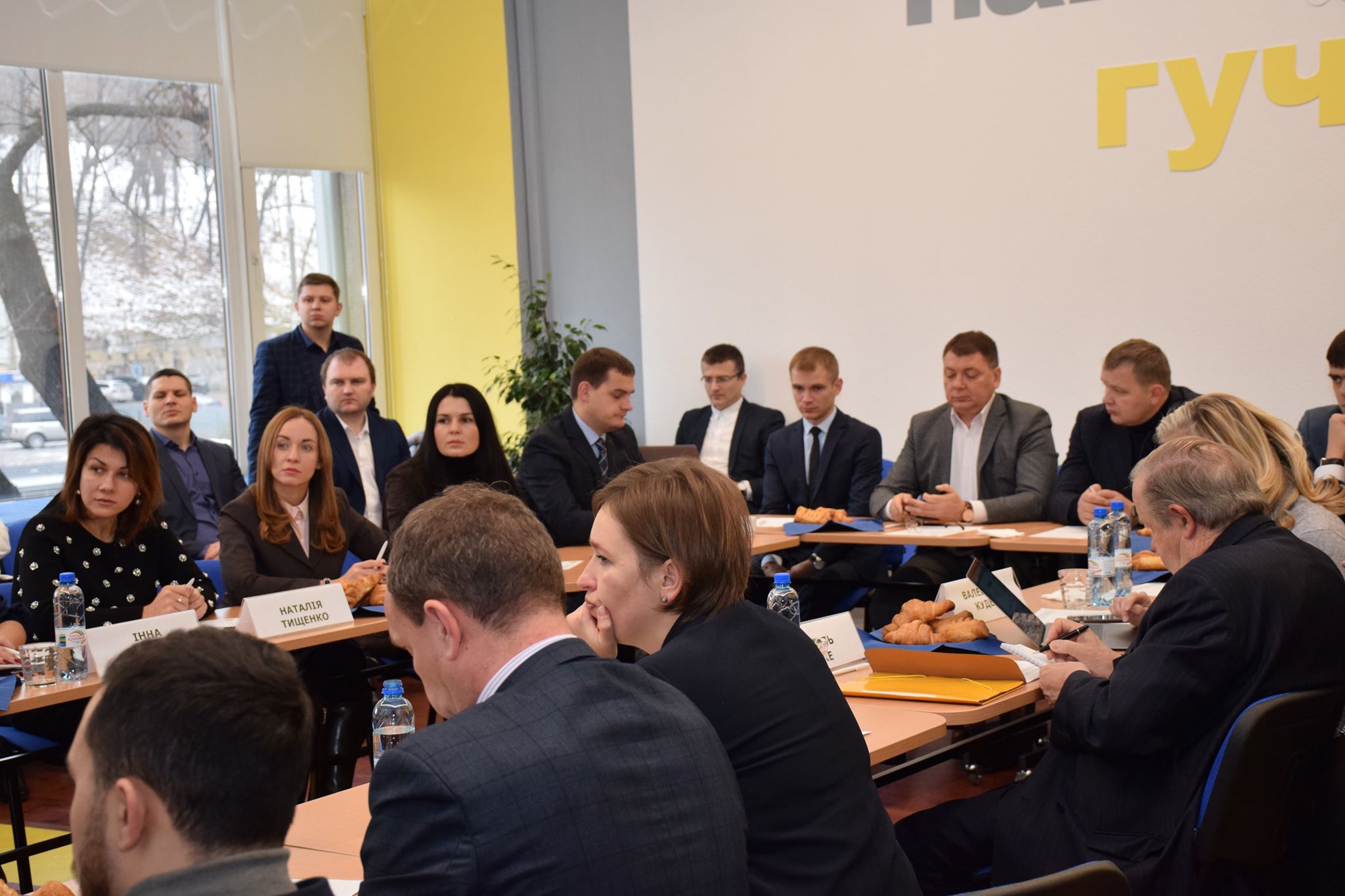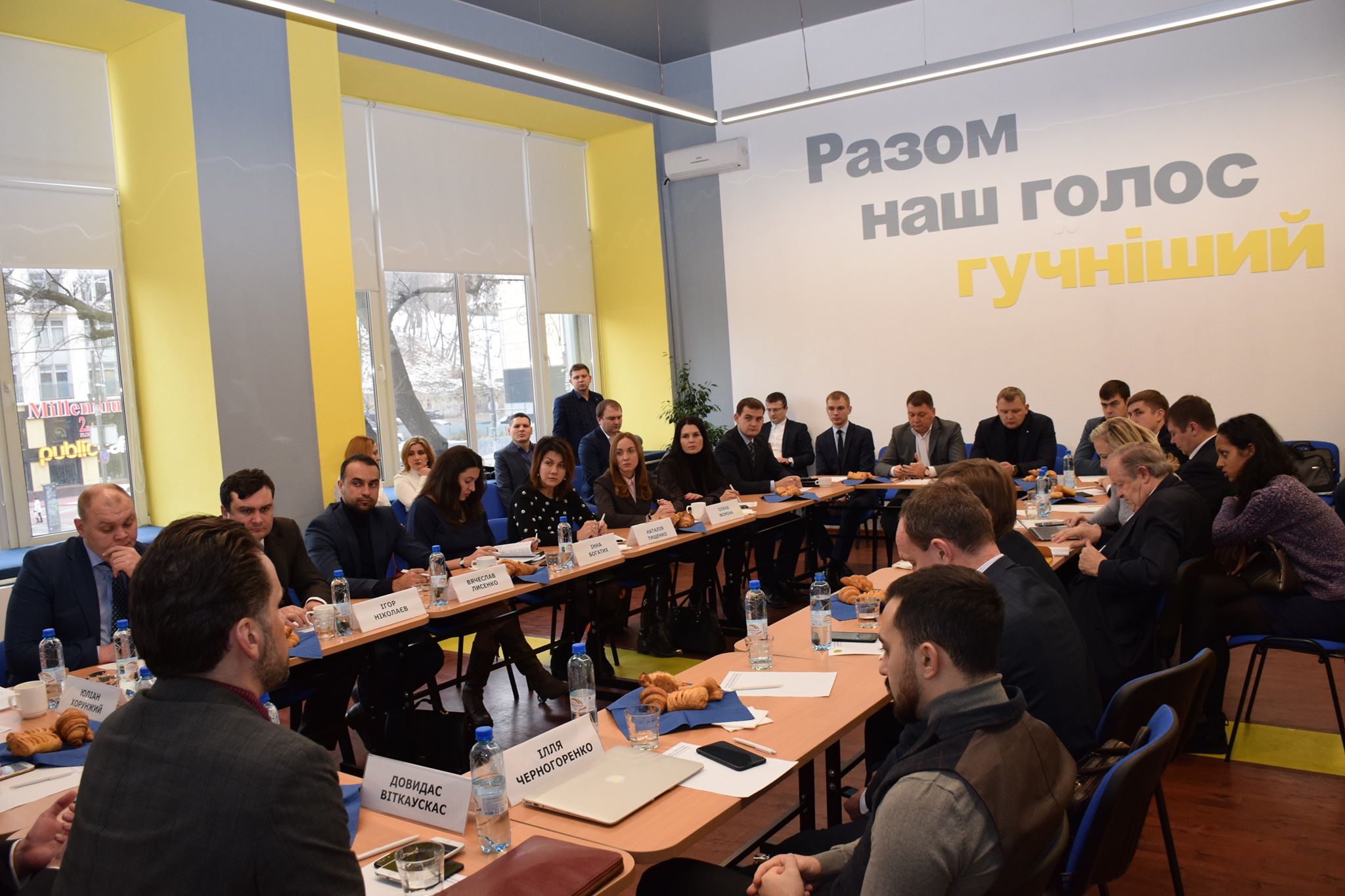 Nobili's partners Natalia Tyshchenko and Elena Fomina took part in the discussion of issues that had not been on the anvil before, such as the backstage of writing the Bankruptcy Code; impressions, expectations and hopefulness of authors.