On November 19, 2018, partner Olena Fomina took part in the LHS Discussion Hub "The Insolvency Officer is the main figure in the bankruptcy procedure. Checking the readiness for inevitable changes", in which Sergei Donkov was the moderator.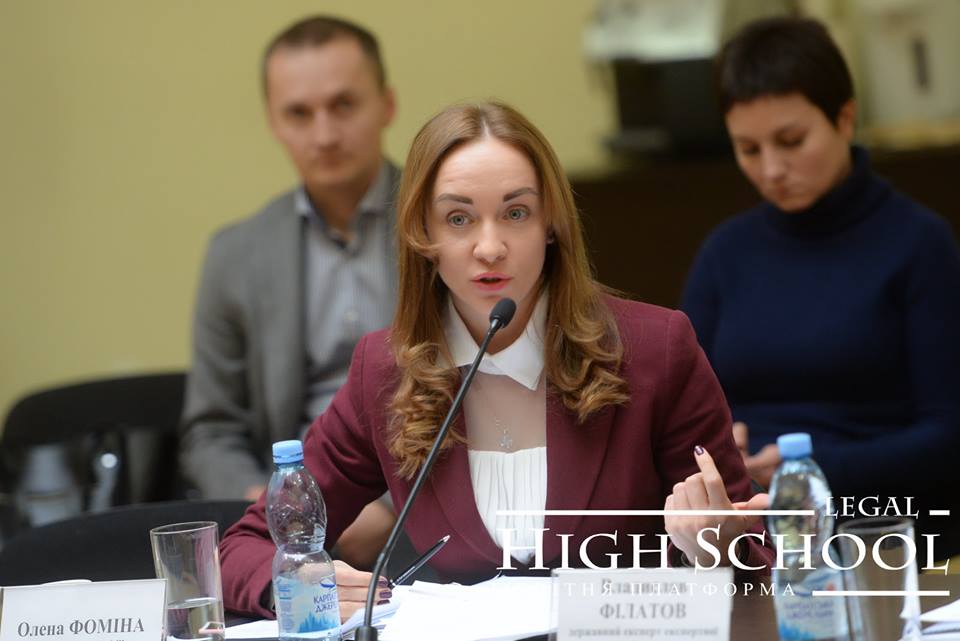 Ruslan Sidorovich, a people's deputy of Ukraine, started the discussion by paying attention to positive changes in the regulation of the insolvency officers' activity.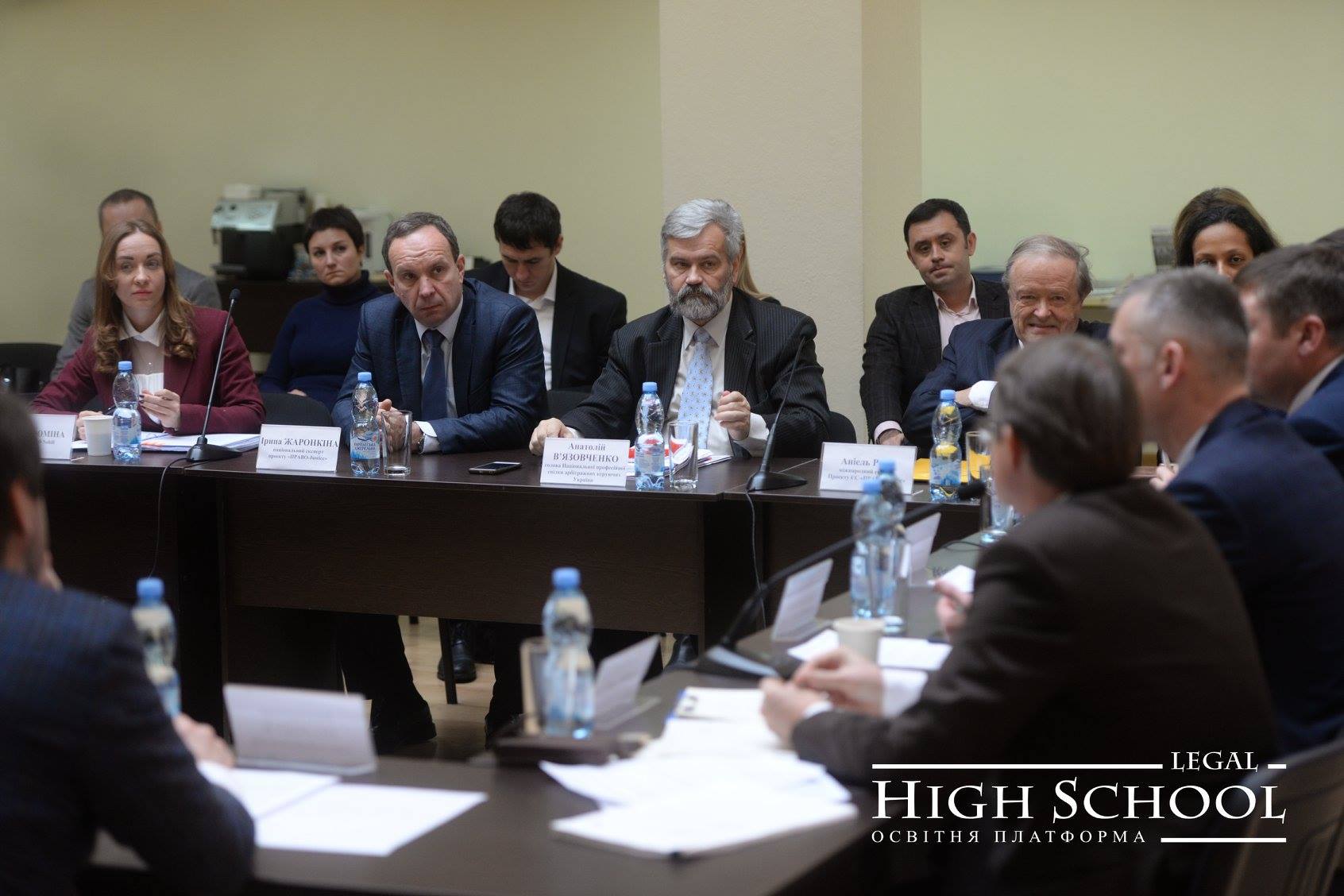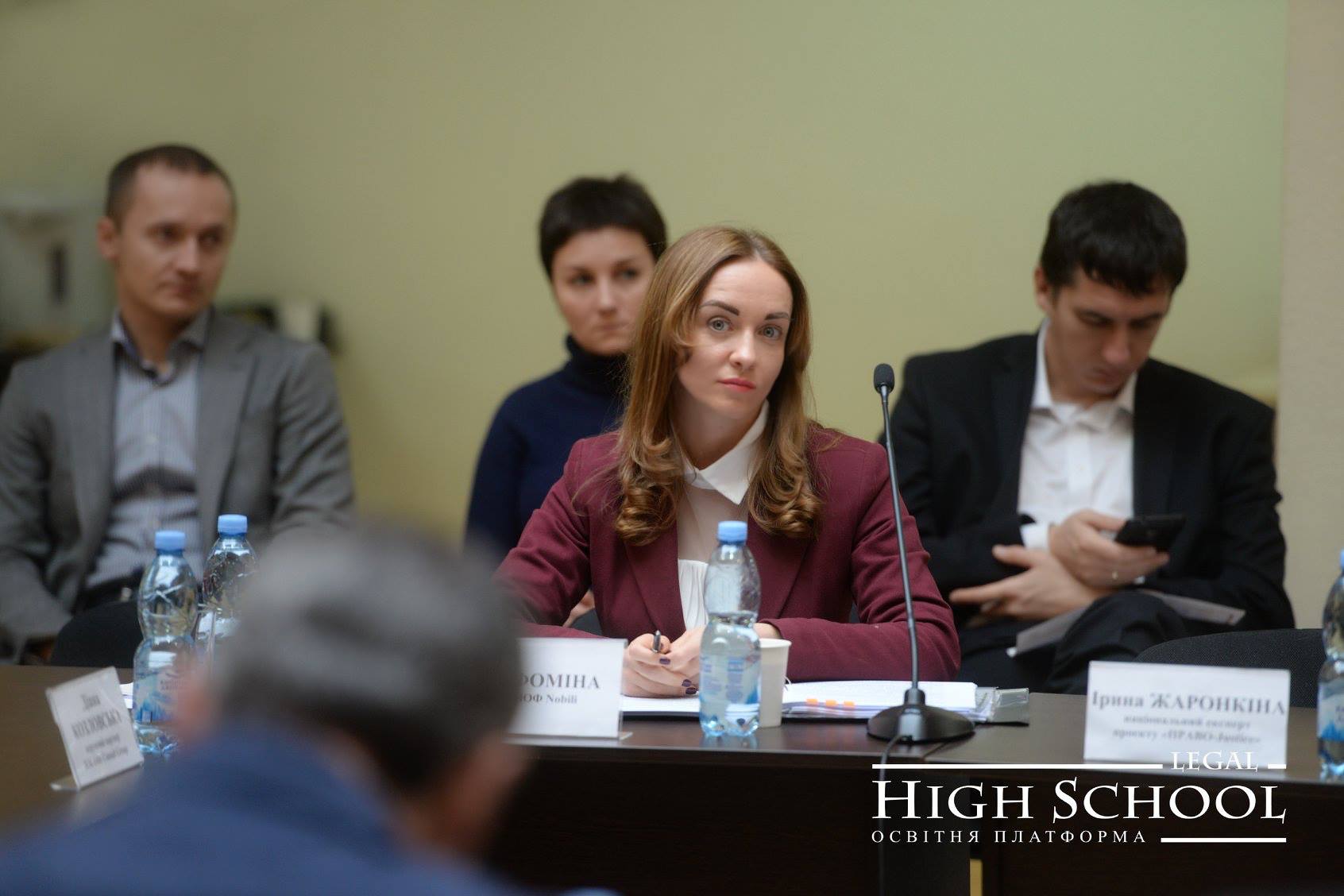 Vladislav Filatov noted that 6 months is a very short period of time for the development of the legal framework, but the Directorate is in optimistic mood and, moreover, is ready to take into account properly formulated public proposals.
Olena Fomina focused on the issue of paying remuneration to the Insolvency Officer and changing the order of their appointment, also, Olena shared the international experience of those issues.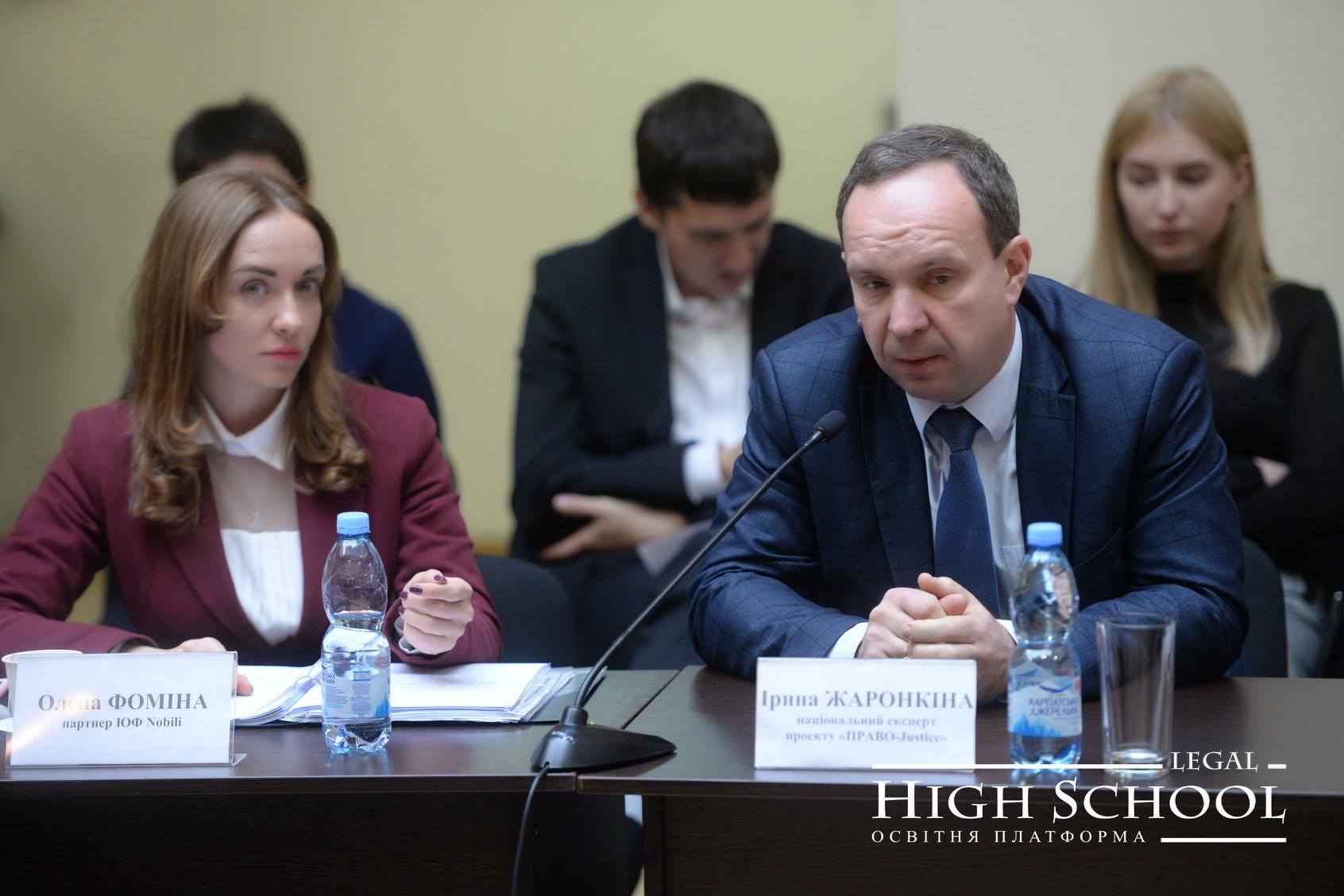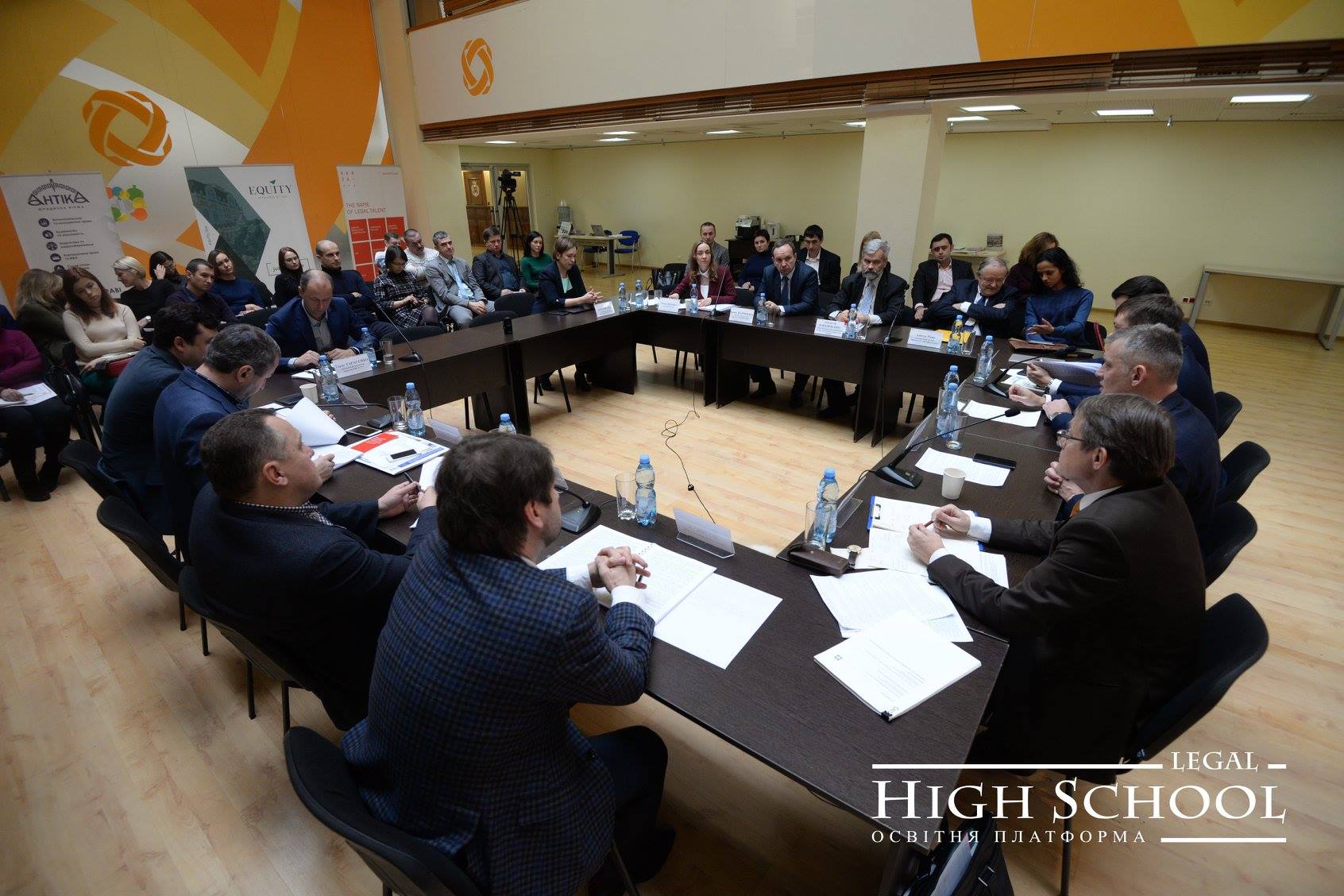 Volodymyr Polishchuk pointed out that "Any new one is always better than the old one", having positively evaluated the increase in the term of a "suspicious period" to recourse of the validity of agreements.
Bankruptcy has never been the top topic for discussion, but, expecting for positive changes, our experts will inform the public about innovations and new opportunities.