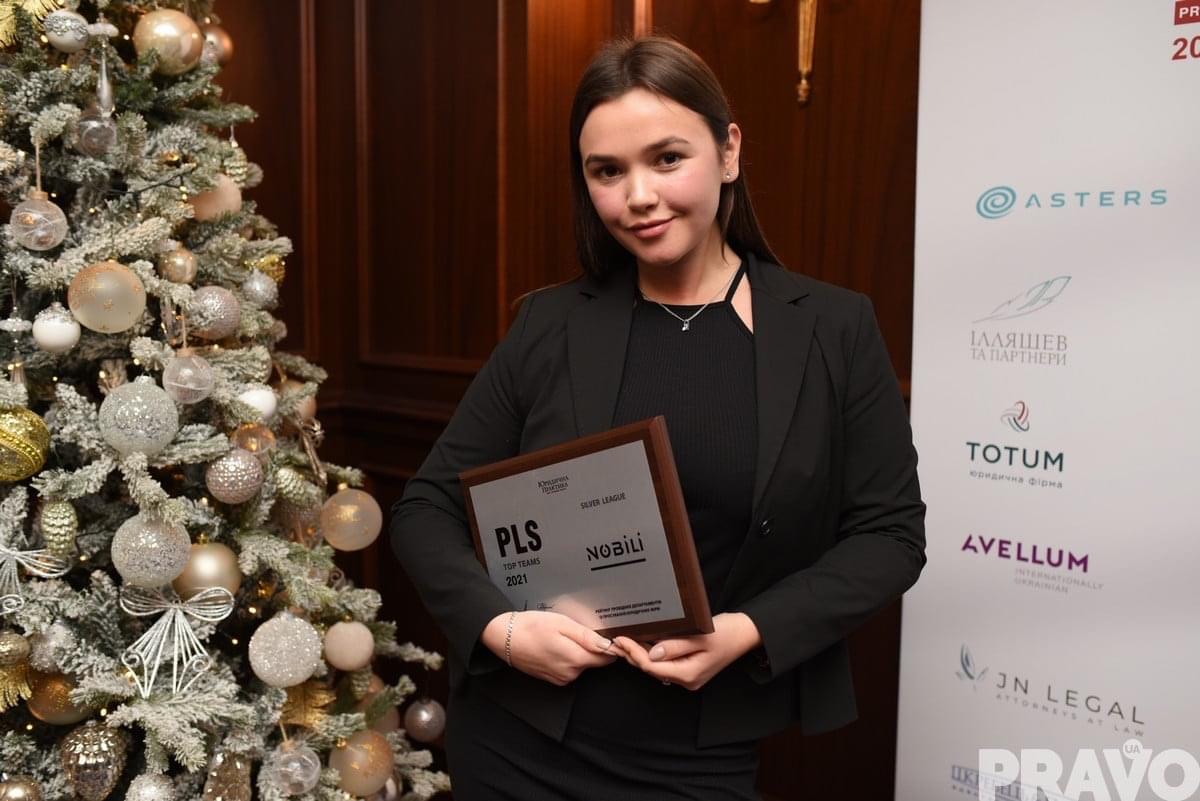 Yesterday was the first day of the IX International Forum for the Promotion of Legal Services, during which the following issues and topics were raised at the sessions:
• LEGAL BUSINESS 21/22: trends and forecasts;
• HIGH RELATIONSHIPS: customer service and distance selling:
• LEADERSHIP IN THE PROFESSION: what they strive for at the top;
• CHANGE OF GENERATIONS IN LAW COMPANIES.
After the informative sessions, the award ceremony of the winners of the PLS Top Teams study from the publication Legal Practice took place, at which our company received an award in the Silver League for the promotion of legal services.
Congratulations to our PR manager Anastasiia Hembitska with the first professional award and we wish you even more victories in the legal market!