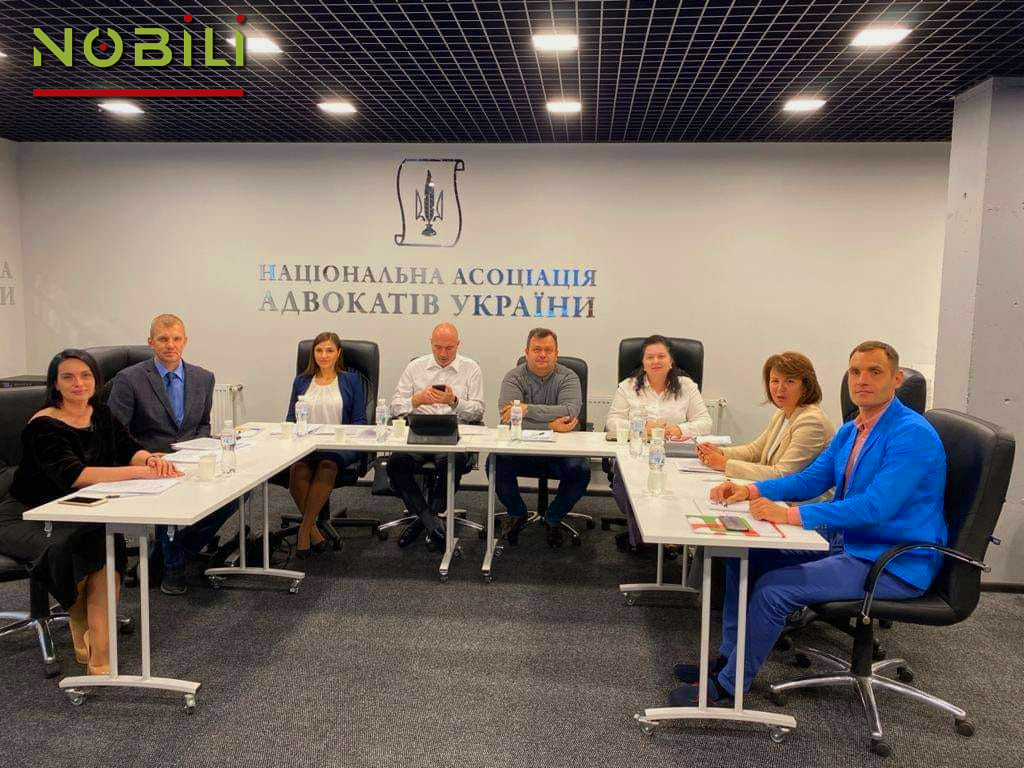 International discussion on "Legal regulation of independent professional activity of a lawyer in Ukraine".
On September 18, Vyacheslav Zyoma, Head of Criminal Practice at Nobili Law Firm, took part in the international discussion "Legal Regulation of the Independent Professional Activity of a Lawyer in Ukraine".
Vyacheslav Zyoma shared his impressions:
Personally affected by some cases of obstruction of lawyers in carrying out their professional activities.
Because the bar is as important a component of justice as judges and prosecutors. Without lawyers, the trial is purely the Inquisition, justice "Soviet-style."
Pleases effective help, support and clear analysis of events by international institutions! Even the title of the report "Between a Hammer and an Anvil" speaks for itself!