It was difficult to wait, but we deal with it!
Finally, Petro Poroshenko in the broadcast of "112 Ukraine" TV channel announced that he has signed the Code on bankruptcy procedures!
The Code will become the basis for a new procedure for bankruptcy of individuals for Ukraine and allow the curtailment of foreign currency debts, and will prevent abuses by reducing the moratorium on satisfaction of creditors' claims.
The document also provides the sale of bankrupt property at "ProZorro" electronic auctions. Investors will be easier to protect their investments. Ukraine will move forward in the Doing Business rating.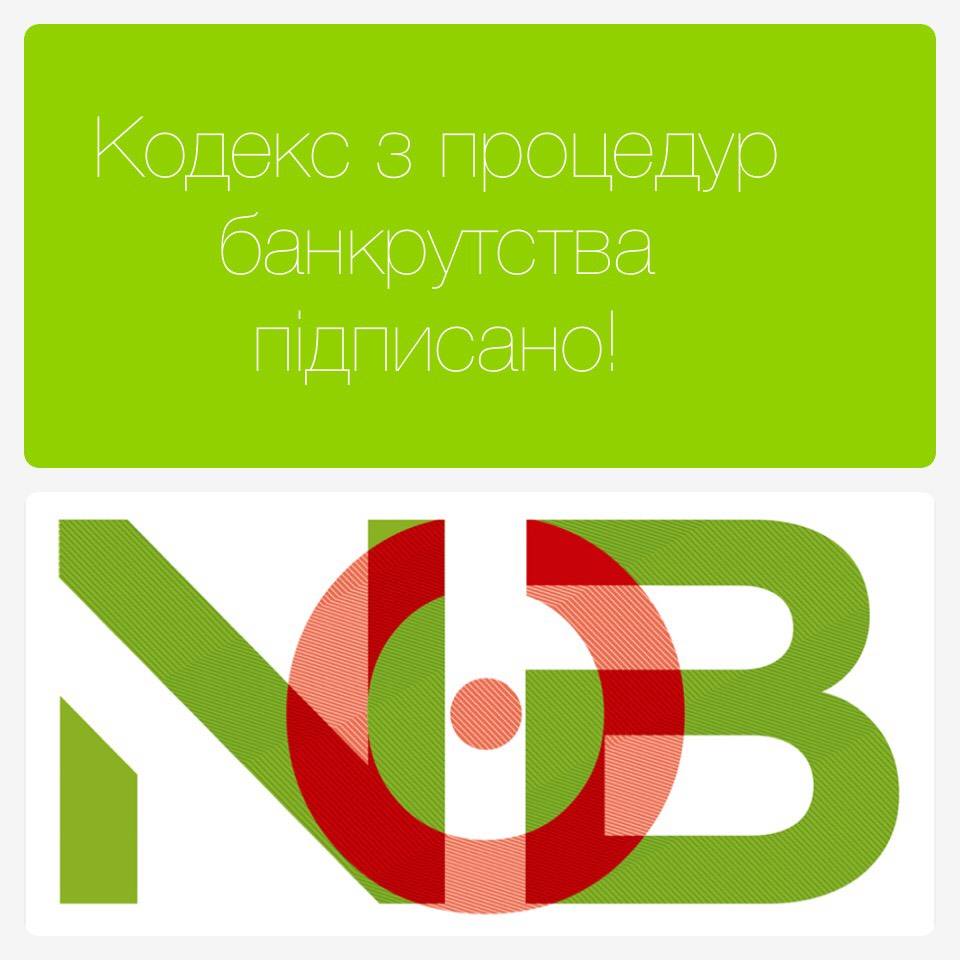 Already in six months, the Code of Bankruptcy procedures will gain legal force, and lifting the moratorium on foreign currency loans – for a year.
Ladies and Gentlemen, Congratulations! We are on the verge of significant changes!