On November 14, 2018, a round-table discussion "Bankruptcy in the Age of Codification: Reference points", organized by the Bankruptcy & Liquidation, was held at the Ukrinform Information Agency.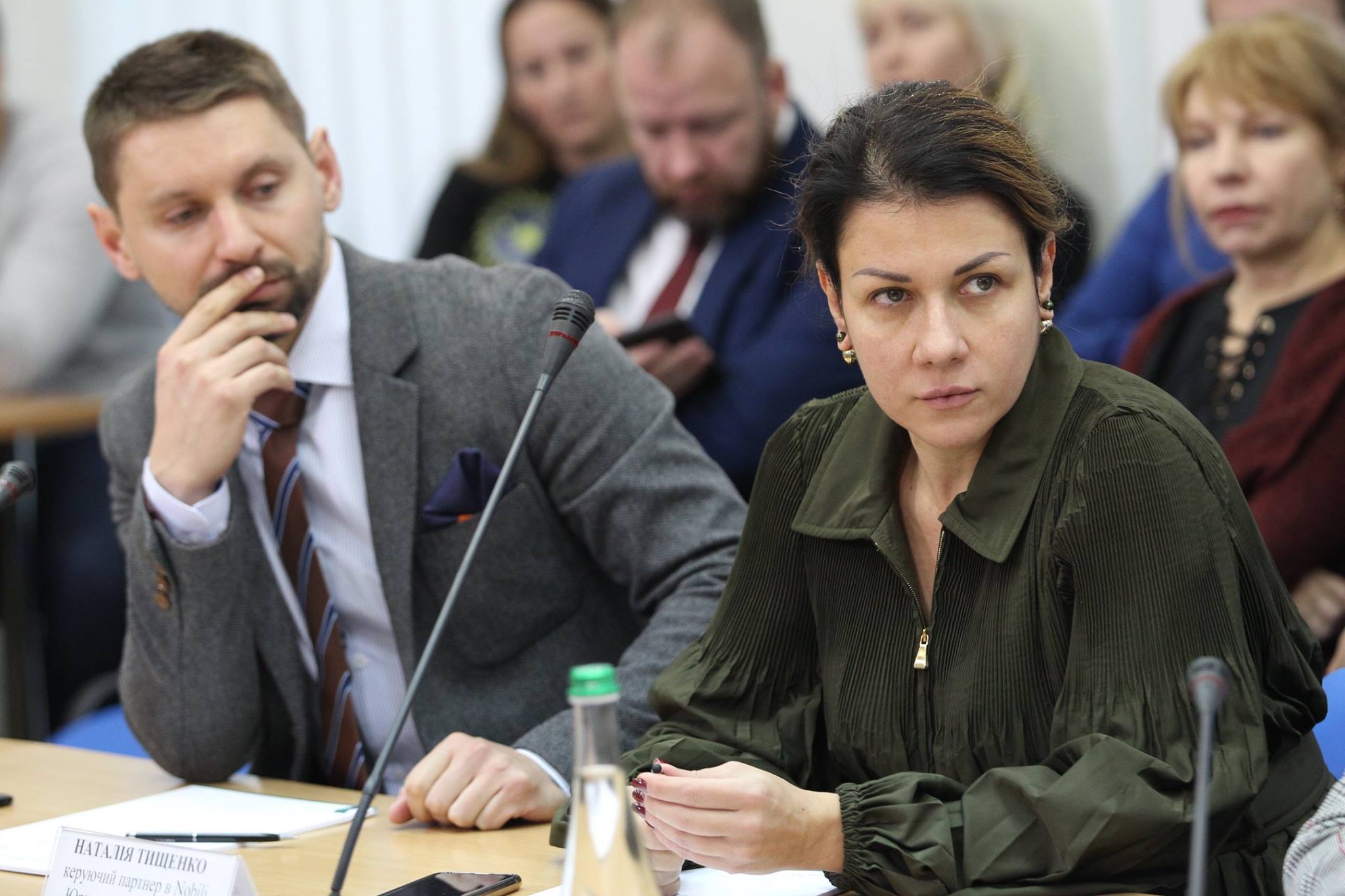 There was contentious three-hour-discussion about the innovations of the Bankruptcy Code, but nevertheless the experts managed to determine fateful reference points, which would fundamentally change the process of bankruptcy in the age of codification.
The Managing Partner of Nobili Natalia Tyshchenko, who participated in the Round-Table discussion, expressed her opinion on the Code's innovations, focusing on the role of the insolvency officer, as well as on the work of the SRO.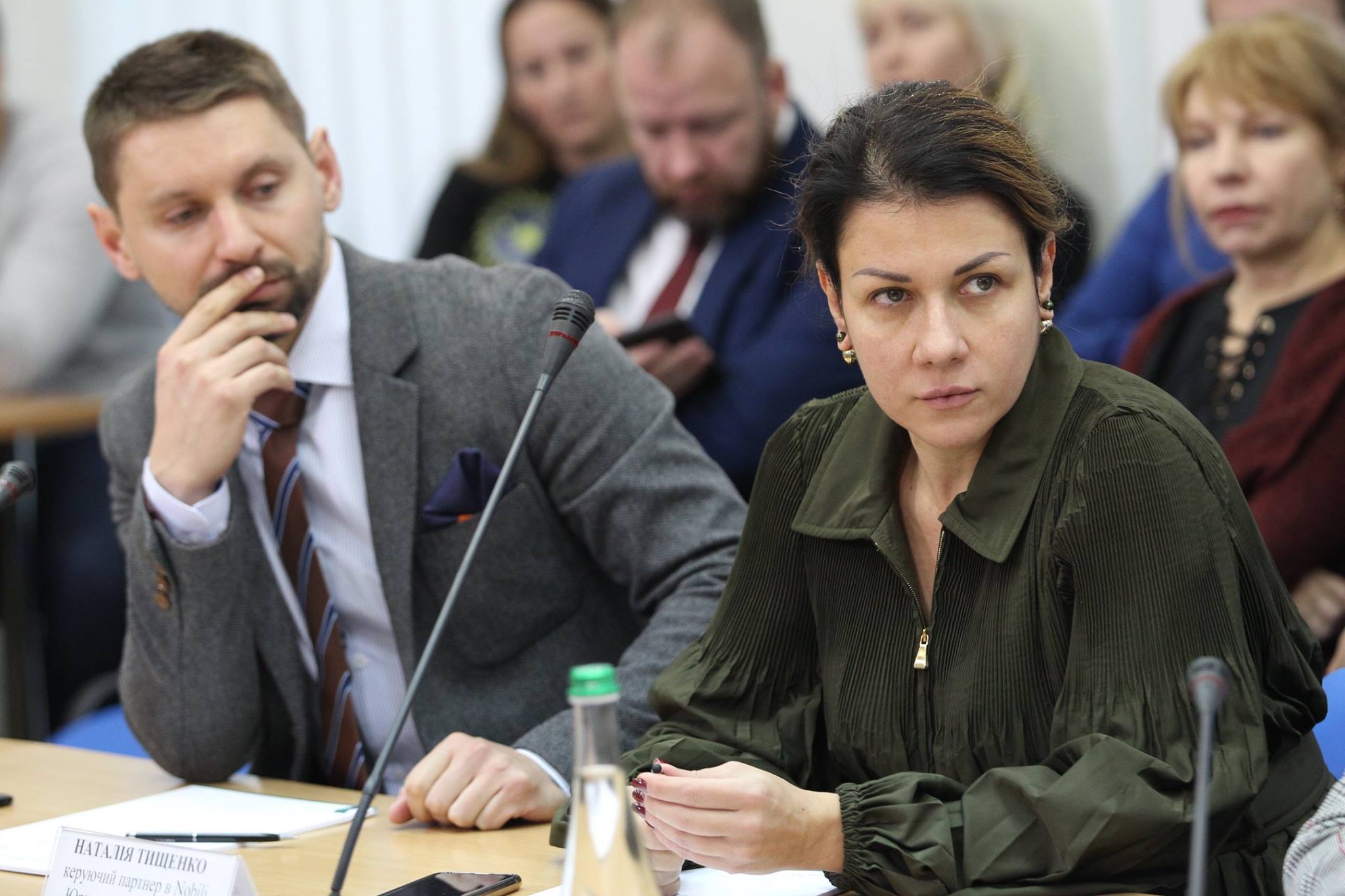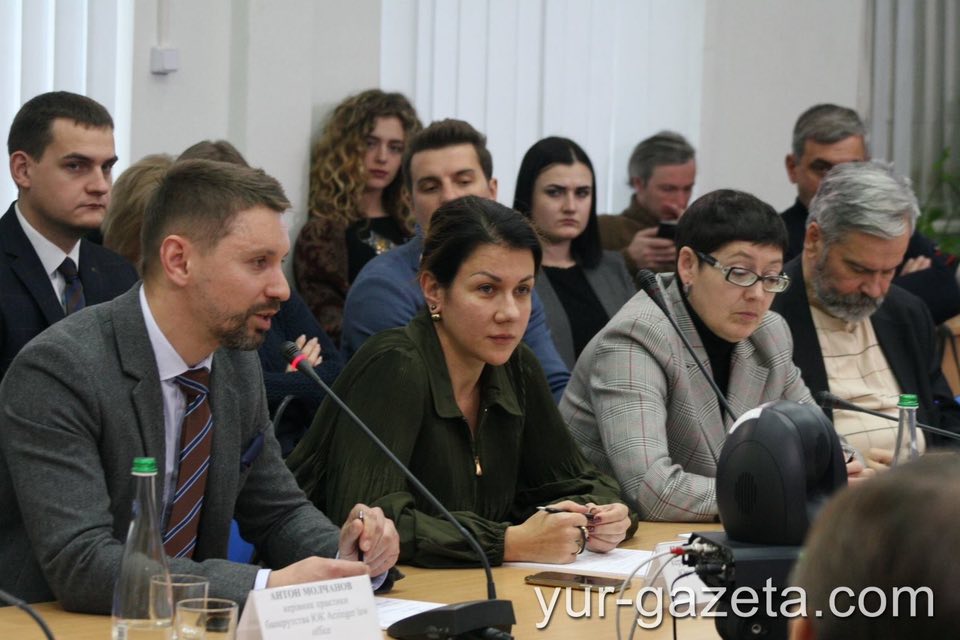 Moreover, we are glad to inform that "Bankruptcy in the age of codification: reference points" is available online!