The last month of the year makes Nobili more and more by bringing good news!
Today Nobili has become part of the European Business Association!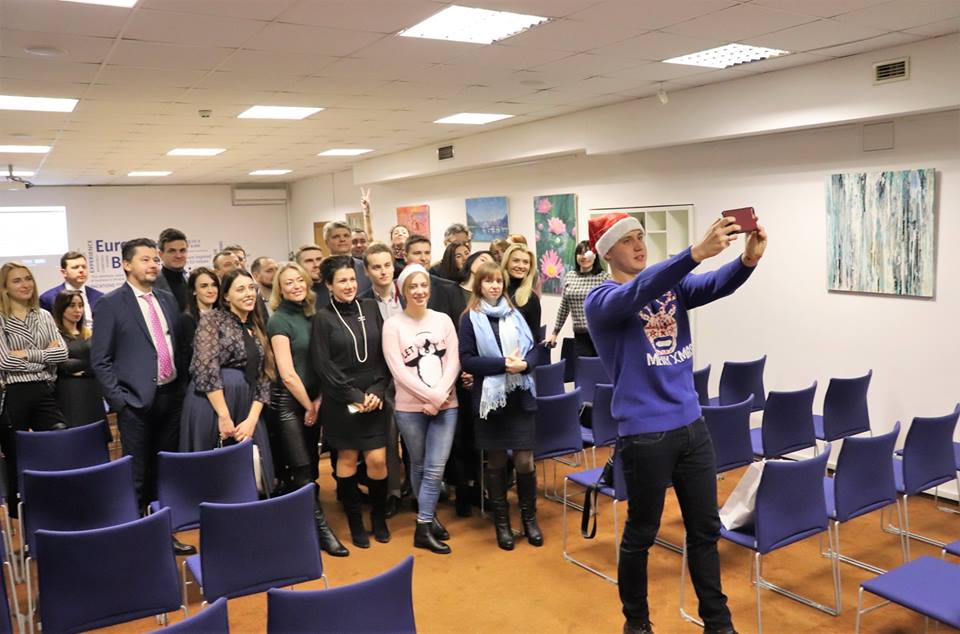 We are confident, that   having combined the energy of knowledge and more than a decade of experience, Nobili will be able to make a considerable contribution to the Association!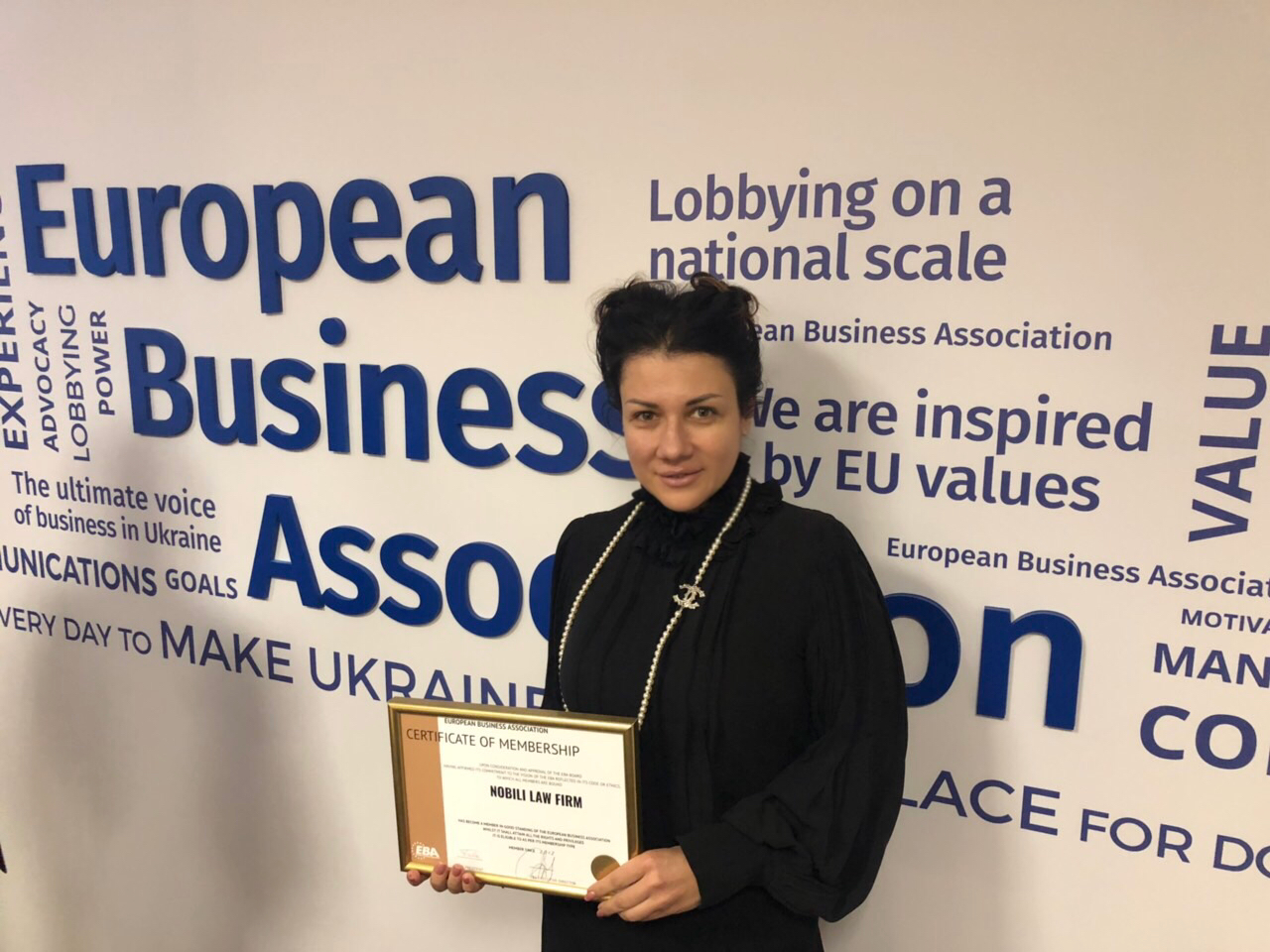 Therefore, we hope that our cooperation will be fruitful and long-term!