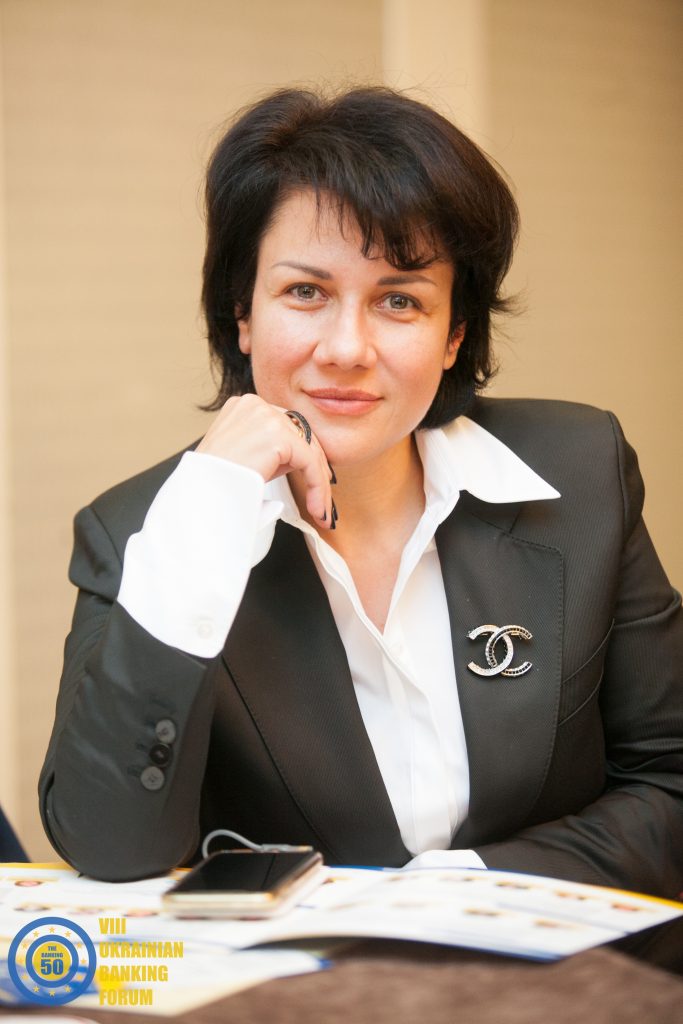 Any NPL will bring to the Deposit Insurance Fund – Victoria Strakhova.
The development of the problem creditors market is one of the topical topics for Managing Partner of Nobili Law Firm Natalia Tyshchenko, which was discussed lively at the 8th Ukrainian Banking Forum on October 17, 2019.
€ 20 billion is an overall NPL figure that is so dire compared to global figures.
64% of loans are concentrated in state-owned banks.
The share of non-performing loans in commercial banks is 35%.
NPL Leaders: PrivatBank, Oschadbank and Ukreximbank.
Today, bankruptcy reform, which began with the entry into force of the Bankruptcy Code, will be one of the promising tools in protecting creditors' rights. The debtor will have a legal opportunity to start life on a blank sheet and get rid of credit obligations, and the lender will quickly and adequately collect the debt.