On April 18, 2018, within the framework of the III Restruction and Bankruptcy Forum, Nobili expressed practical remarks and warnings regarding to the development of bankruptcy legislation in the context of judicial reform in Ukraine. In particular, it was a question about the need in a new bankruptcy code, despite the flawlessness of the draft law adopted in the first reading. Professional discussions also included issues of financial restructuring and the role of this instrument for possible further bankruptcy of the borrower.
Particularly remarkable and useful for professional lawyers was the participation in the discussion of the representatives of the judicial system, in particular the judges of the SCU, about the clarification of the principles of the formation of judicial practice in the application of the current legislation in the field of bankruptcy. No attention was paid to holding auctions, adhering to the procedure and further challenging sale and purchase contracts for liquidation facilities.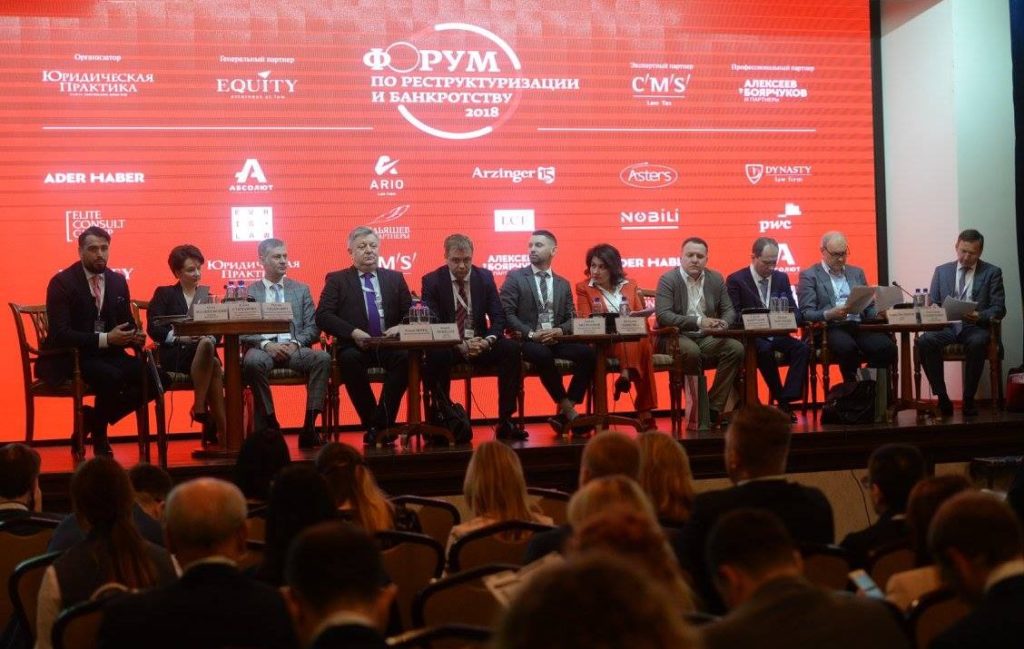 According to the results of the Forum, representatives of all bankruptcy stakeholders – legislators, regulators, specialized lawyers, insolvency officers, creditors and debtors – agreed to continue the dialogue for developing a balanced, modern and progressive regulatory field in the area of bankruptcy in Ukraine.