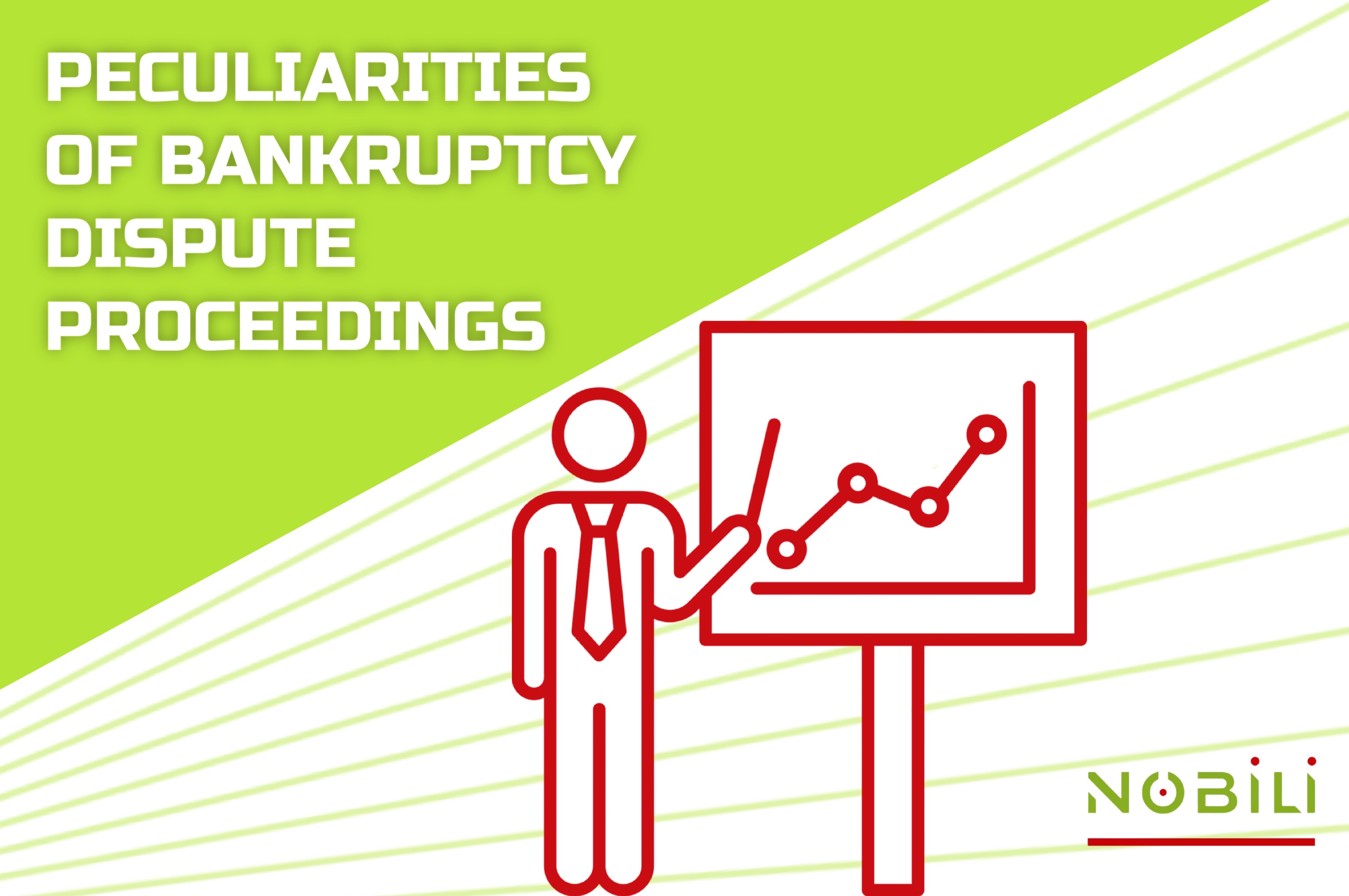 Oleksiy Meshe, head of jurisprudence at Nobili Law Firm, answered this question in his new article.
In resolving insolvency relations, the legislator departed from the principle of their distribution on the basis of the party (creditor, debtor) power or freedom of expression, which is characteristic of civil relations, combining them into one bankruptcy proceedings given the need for a single register monetary claims of creditors and their satisfaction in accordance with the order and proportionality specified in the law. This allows you to effectively protect the rights of a person (creditor, debtor) within a single lawsuit, avoiding its division into methods of protection specific to individual jurisdictions (administrative or civil).
Read the full article on the legal portal LegalHub.Online by following the link.